Plant Building
The Plant building is built with three key points in mind: Efficiency, Safety and Environment. Our compact, yet robust factory complex has all the key ingredients for a successful manufacturing unit. VSCL has invested heavily in procuring top of the line equipment and building a word class facility that can effectively cater to specific customer needs.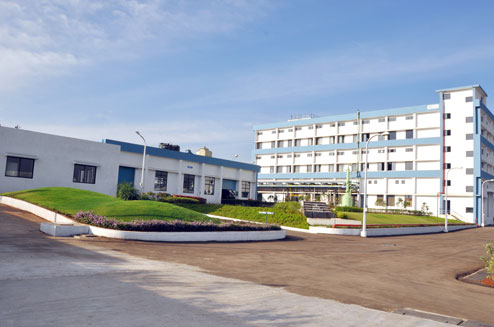 Clean and green factory complex housing all components needed in our manufacturing process along with isolated/secluded buildings for storage, utilities and treatment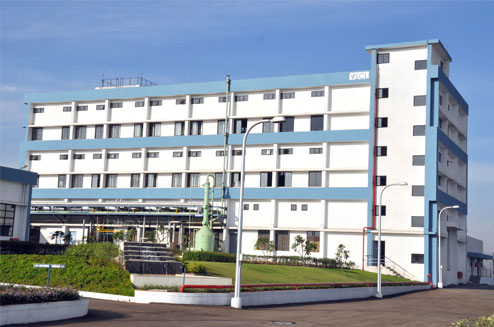 Multistory, multipurpose production building built according to safety standards and specifications, with excellent fire safety equipment and loading/unloading areas.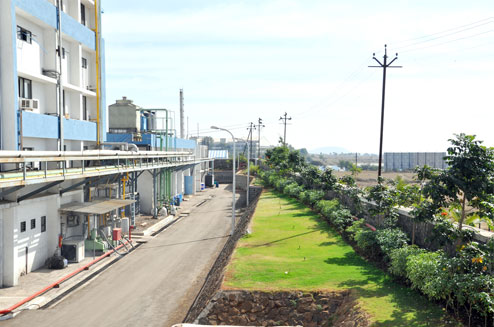 Well-planned factory premises with a keen eye to ensure we have built an environmentally friendly workspace for our employees. Wide roads provide unhampered access to all buildings within the factory complex allowing for a speedier resolution to emergencies and ensuring safety.
Top